GET CONNECTED – ADULT
Whether you're in college, have grandchildren or are somewhere in between, we have opportunities for you to form meaningful relationships and help make a difference in the lives of others.
Groups
The value of a true friend cannot be underestimated and groups are a great way to find one and be one!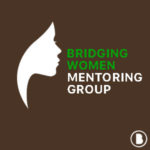 Bridging Women Mentoring Group
1-on-1 mentoring for women
who want to grow in Christ
contact leader for details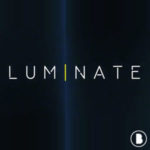 Luminate
The Bridge Church
HighSchool/College/Young Adults
contact the leader for dates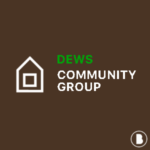 Digging Deeper with the Dews
@ The Bridge Church
Every Tuesday @ 7:00p
*Groups are child-friendly or have childcare available
Events
Looking for ways to meet new people and have fun, check out the events we offer each month!
EMPTY api-answer: No JSON received - is the API down? Check the URL you use in the shortcode!