GET CONNECTED – KIDS
BKids is a Sunday morning experience for kids from birth thru 5th grade where every child feels welcomed and accepted, and most of all, knows that God loves them! After participating in BKids, your child will not only want to come to church, but will also be excited to invite his or her friends. We have classes for all ages and nursery is available during the service.
Checking-In
When you visit BKids, you will be greeted by friendly staff who will assist you in registering your child. They will also be available to show you around the BKids area, answer any questions you may have, and also get your child to the right spot safe and sound. It's that easy!
What to Expect
Each Sunday, your child will be taught positive truths from the Bible through interactive stories and fun activities that creativity use all five senses. We strive to make it one of the best times they have all week.
Getting Involved
Here at BKids, we have many opportunities to serve from administration, greeters, story-telling, classroom teachers, security, and check-in. If you have any questions or are interested in joining our team please contact us!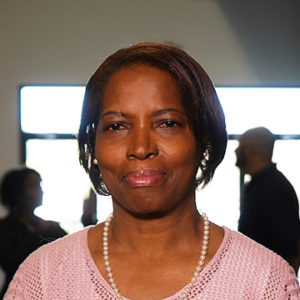 Children's Ministry Director
Antoinette France
afrance@thebridgechurch.org
This week's videos and Bible stories