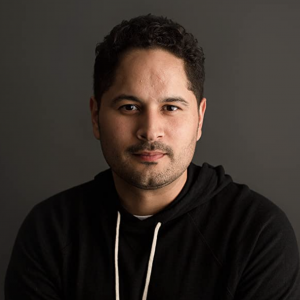 Next Generation Ministry Director
Javier Vazquez Jr.
jvazquez@thebridgechurch.org
GET CONNECTED – YOUTH
BStudents is a safe context where middle and high school students can learn to think about life's most crucial questions. We seek to bridge the mind and the heart by creating an interactive and relational environment that inspires students to share and experience in an exciting relationship with Jesus Christ.
BStudents is part of our NEXT GENERATION ministry where we seek to help students as they transition through middle school, high school, college and beyond.
TIME: Youth (6th to 12th graders) meet during the morning service at around 10:45 am (after worship) in the BStudents Auditorium.
What to expect: A dynamic and engaging message combined with prayer and small groups tailored to young people.